Experience
Mission statement from Director: These are extremely exciting times to be involved with the telecommunications industry, SPD remain committed to help provide, create and strengthen the overall mobile infrastructure and technology within the UK for 2G, 3G, 4G, 5G and beyond. Indeed the future does indeed look bright. LTE, 4th and 5th generation intelligent technologies will provide World Wide Wireless Web (WWWW) that will interconnect the entire world without limits, without wires!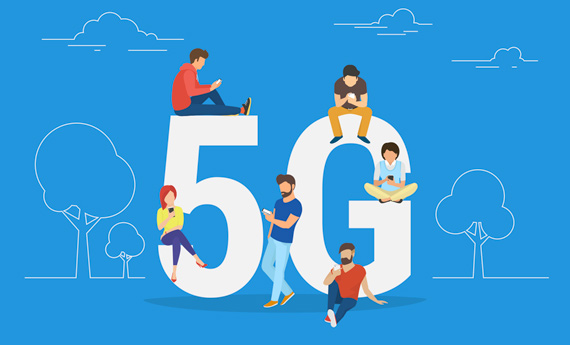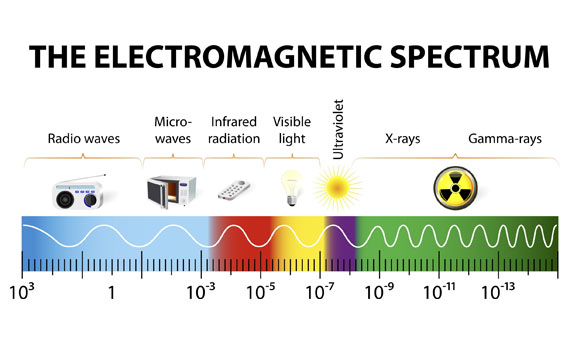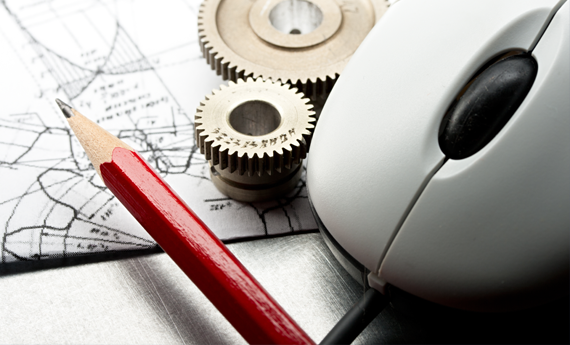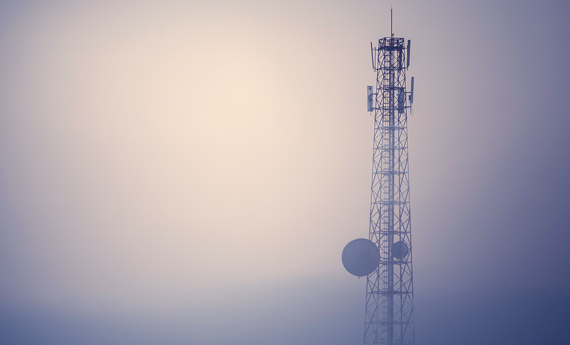 5G
5G is short for 'fifth generation mobile networks'. And that's literally what it is - the fifth generation of mobile networks (with a mobile network being what you use to call, text and - when not connected to a Wi-Fi network - get online). But it's set to be far faster than previous generations, and unlike 4G it could open up whole new use cases for mobile data, which we'll get to below.
A little historical background demonstrates the context of 5G. First-generation networks were introduced back in the 1980s - they were analogue and only carried voice. In the '90s, 2G (or second generation) phones launched and they were digital, introducing new features like text messages and picture messages. The early noughties ushered in 3G (third generation) which started to include video calling and mobile data. Ten years later we saw 4G, and these networks and phones were designed to support mobile internet and higher speeds for activities like video streaming and gaming.
Now, networks are changing again and 5G is set to land soon.
What benefits will it bring?
The main benefits of 5G are expected to be that it will be much faster - some are saying as much as 100 times faster.
Top-end 4G networks, known variously as 4G+, LTE-A or 4.5G, can deliver peak download speeds of 300Mbit/s. By comparison, 5G promises to offer speeds in excess of 1Gb/s (1000Mbit/s), with many estimates placing it closer to 10Gb/s (10000Mbit/s).
To place that in context, you will be able to download - not merely stream - a full HD movie in less than 10 seconds on a 5G network. The same task would take closer to 10 minutes on 4G.
A decade of Telecoms excellence for SPD CAD Services
We are celebrating ten years in business and as we reach this milestone it's good to reflect on how far we have come.

Ten years ago, we started up in a small office in south Liverpool. Initially, just a few of us worked around the clock on CAD drawings until eventually we grew to a level whereby we could support large ADC Telecoms company's requirement for turnkey design services and their unquenchable thirst for quality and SLA. We had one goal - to do things our way and provide the best service possible for our clients.

We still remember constantly pressing the 'send and receive' button on Outlook as we awaited a response to our first enquires sent to potential clients across the UK.

How different it is today. With over 20 clients and no sign of slowing down or pressing the send and receive button, we have now established ourselves as one of the county's leading outsource telecommunications design consultancies.

We are still based in Liverpool but in a newly refurbished office in Century Building, Brunswick Business Park. Our long serving staff and CAD support chain have made this success possible and I would like to thank them personally for all their hard work and aptitude over the years.

We don't know what the next ten years will bring, but we can promise the same level of commitment and service that has come to define our business and reputation.

Thank you also to our loyal client base. We truly appreciate your support and we very much look forward to partnering you for another successful ten years.

Kind Regards

Steve
Director